North to Haifa, Akko, and Zippori
Our guide picked us up on Tuesday and started driving north with us. We visited the town of Zichron Yaakov, one of the first modern Jewish settlements, now a gentrifying suburb of Tel Aviv. Then we drove North to Haifa.
We stopped at the Bahai Shrine, where the founder of the religion is laid to rest among beautiful gardens with a view of the Haifa skyline.

We drove further north to Akko (aka Acre), where we saw the subterranean Crusader ruins.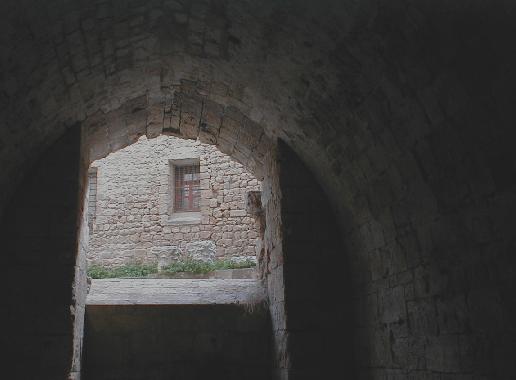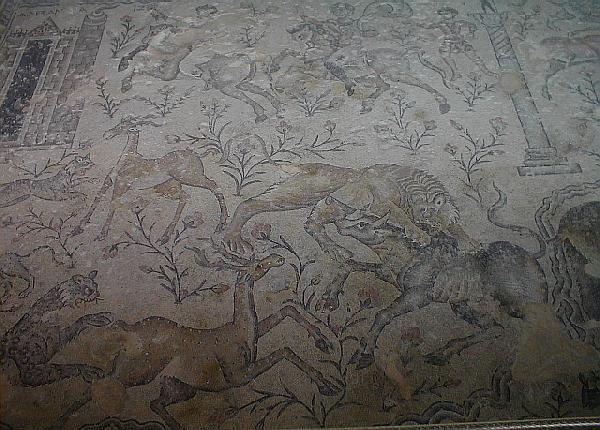 Next stop: Zippori (known as Sepphoris in Latin), a now obscure ruin on a beautiful hillside, where much of the Mishnah was written. This mosaic floor depicts Egyptian wildlife.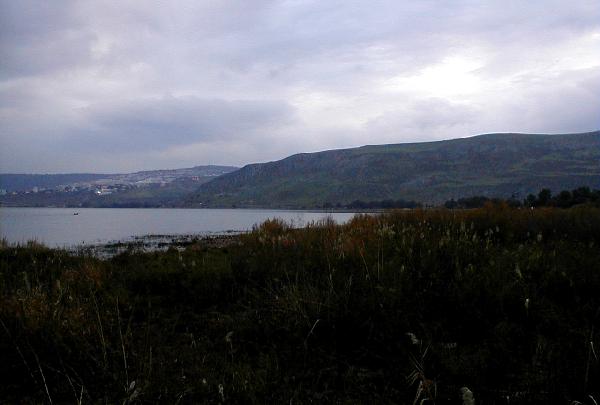 We stayed the night at the guest house of Kibbutz Nof Ginosar, on the shores of the Sea of Galilee. This view looks across towards Tiberias. Not far from here a 2000-year-old boat was discovered during the last drought.
---
© 2000 Joel Abrams. All Rights Reserved.