Jerusalem

Our guide stopped at the Mount of Olives so we could take in the view of the city. The Temple Mount and the Old City are in the foreground, the New City in the back.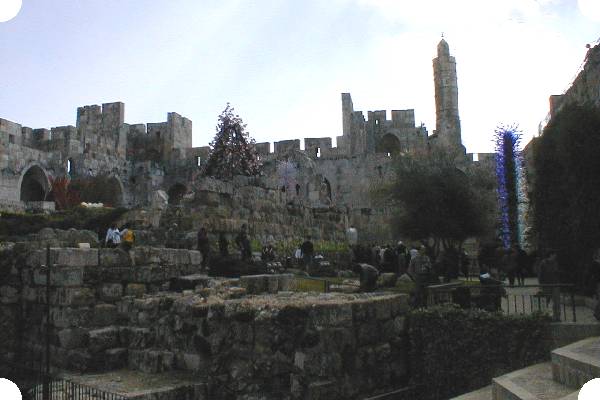 We had a quiet, restful Shabbat. We went to services at Hebrew Union College, and visited the museum of the history of Jerusalem in the Tower of David, where they also were displaying site-specific glass art by Chihuly.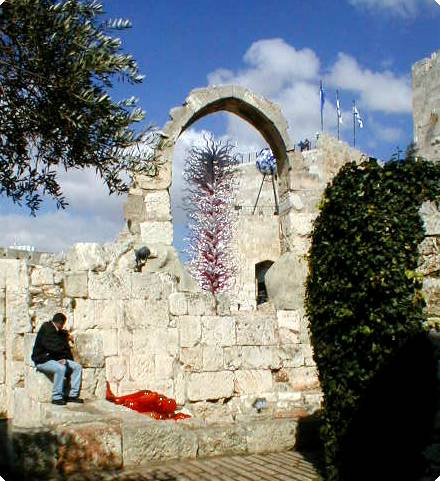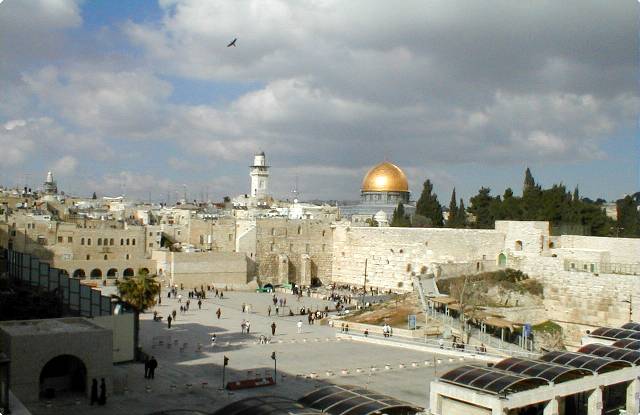 We also strolled through the Jewish Quarter of the Old City, paying a brief visit to the Western Wall. (For live pictures, visit the KotelKam).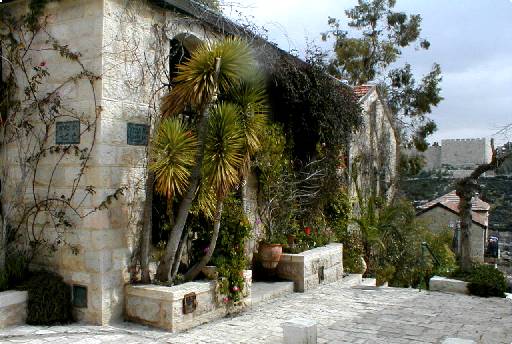 Sunday, we spent walking around the New City. First we went through the cute district of Yemin Moshe, one of the first settlements outside the Walls. Once it was on the front-line border with Jordan; now it's an upscale district.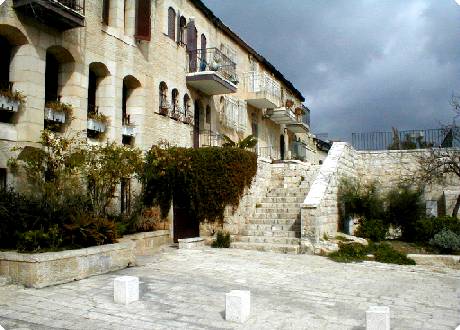 Later, we took a fascinating walking tour of Mea Shearim, the ultra-orthodox neighborhoods of the city; Mahane Yehuda, the marketplace; and Nahlaot, a mixed neighborhood. Our guide was a young Israeli social worker.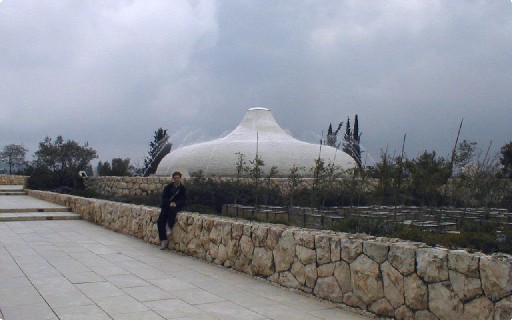 Monday we devoted to two very different cultural institutions. In the morning, we went to the Israel Museum, where we saw the Dead Sea Scrolls (in the Shrine of the book, above). It was stunning to see a manuscript of Isaiah, two millenniums old, still legible and still sacred.
In the afternoon we went to Yad Vashem, the Israeli memorial to the Holocaust. It didn't seem appropriate to take pictures. One memory: the memorial to murdered children, where you enter a dark labyrinth and a few candles are mirrored into millions of points of light.
---
© 2000